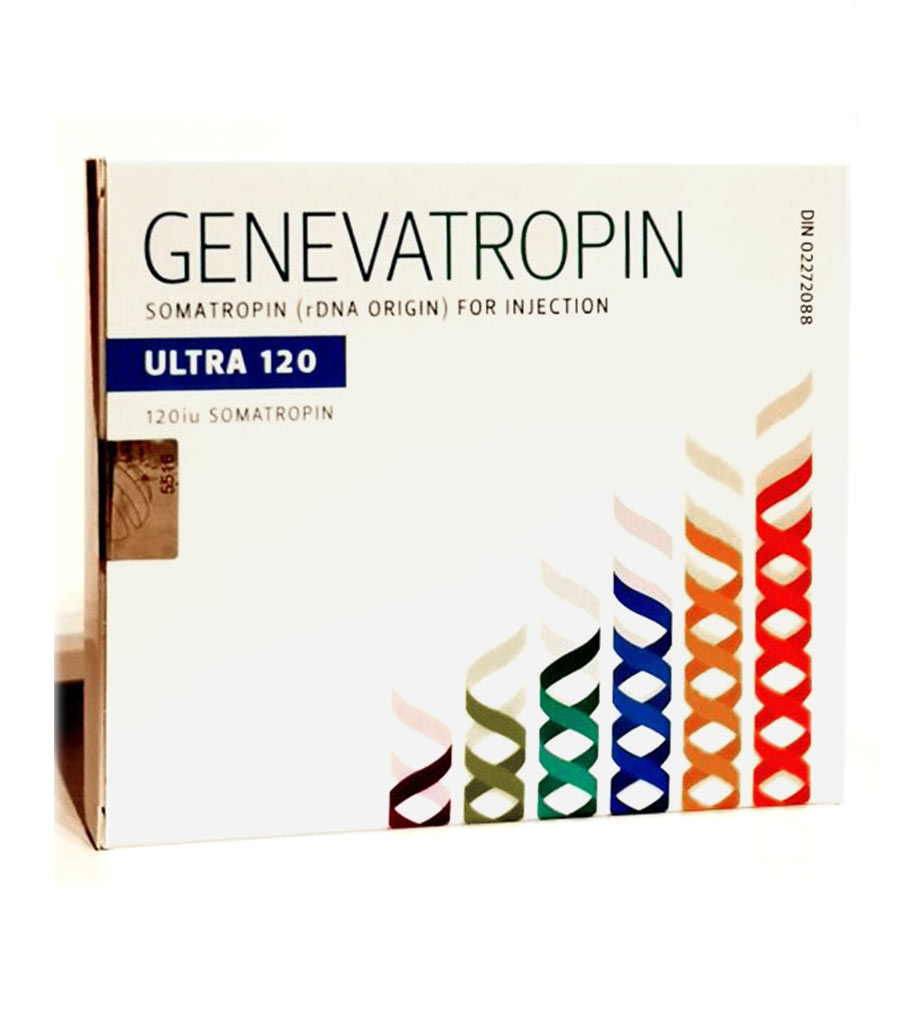 GENEVATROPIN HGH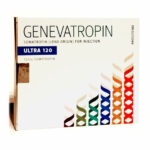 $425.00
Description
SIDE EFFECTS
DOSAGES
Description
GENEVATROPIN HGH 120iu (10 x 12iu  Lyophilized Vials)
Each Genevatropin order comes with a 30ml bacstat water for free.
Human Growth Hormone (HGH) is the hormone that stimulates your growth and recovery. This hormone, unlike steroids, will cause recovery and more permanent gains. Many athletes use this as an enhancement to steroids, as they tend to work synergistically, or use it at the end of cycle to maintain gains made during there cycle. Some believe that it has anti-aging properties or that it is essentially a fountain of youth for our bodies and helps us to see results like:
lower blood pressure
better cholesterol profile
higher energy levels
reduce body fat
better cardiac output
an increase in muscle mass
greater immune system functions
enhance sexual performance
stronger bones
younger looking skin
regrowth in hair removal of wrinkles
PLEASE NOTE: DO NOT SHAKE PACKAGE, STORE IN COOL DRY AREA, REFRIDGERATE ONCE RECONSTITUTED
There are risk associated with HGH thereapy. Increased risk of cancer, possible diabetes risk.
Recommended dose: 2iu to 6iu / day
For muscle growth in begginers:4-8IU per day
For weight loss and anti-aging: 2-4IU per day